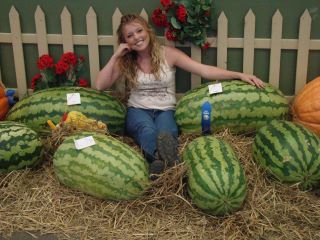 Your source for Competition Seeds
My best wishes for your 2015 growing season.
Two Things Every Giant Pumpkin Grower should do from now until planting in the Spring:
We have You Covered
---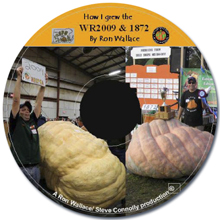 Theres an App for That!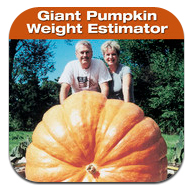 Estimate the weight of your pumpkin by typing in its measurements. The App does the rest.
Congratulations, Beni Meier of Switzerland for setting a new World Record for Giant Pumpkins, an amazing 2,223.7 pounds.