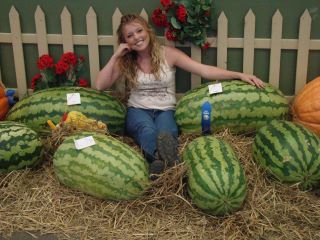 Your source for Competition Seeds
My best wishes for your 2012 growing season.
Two Things Every Giant Pumpkin Grower should do from now until planting in the Spring:
We have You Covered
---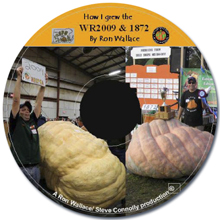 Theres an App for That!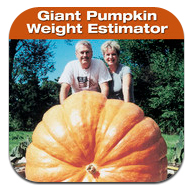 Estimate the weight of your pumpkin by typing in its measurements. The App does the rest.
Congratulations, Tim Mathison of Napa, CA, for setting a new World Record for Giant Pumpkins, an amazing 2,032 pounds.

And, congratulations Beni Meier! Congratulations on the first metric ton pumpkin at 2,328 pounds. Grown in Switzerland in 2013 and disqualified for a hole in the blossom end.